Walt Healy - In Celebration of His Life and Legacy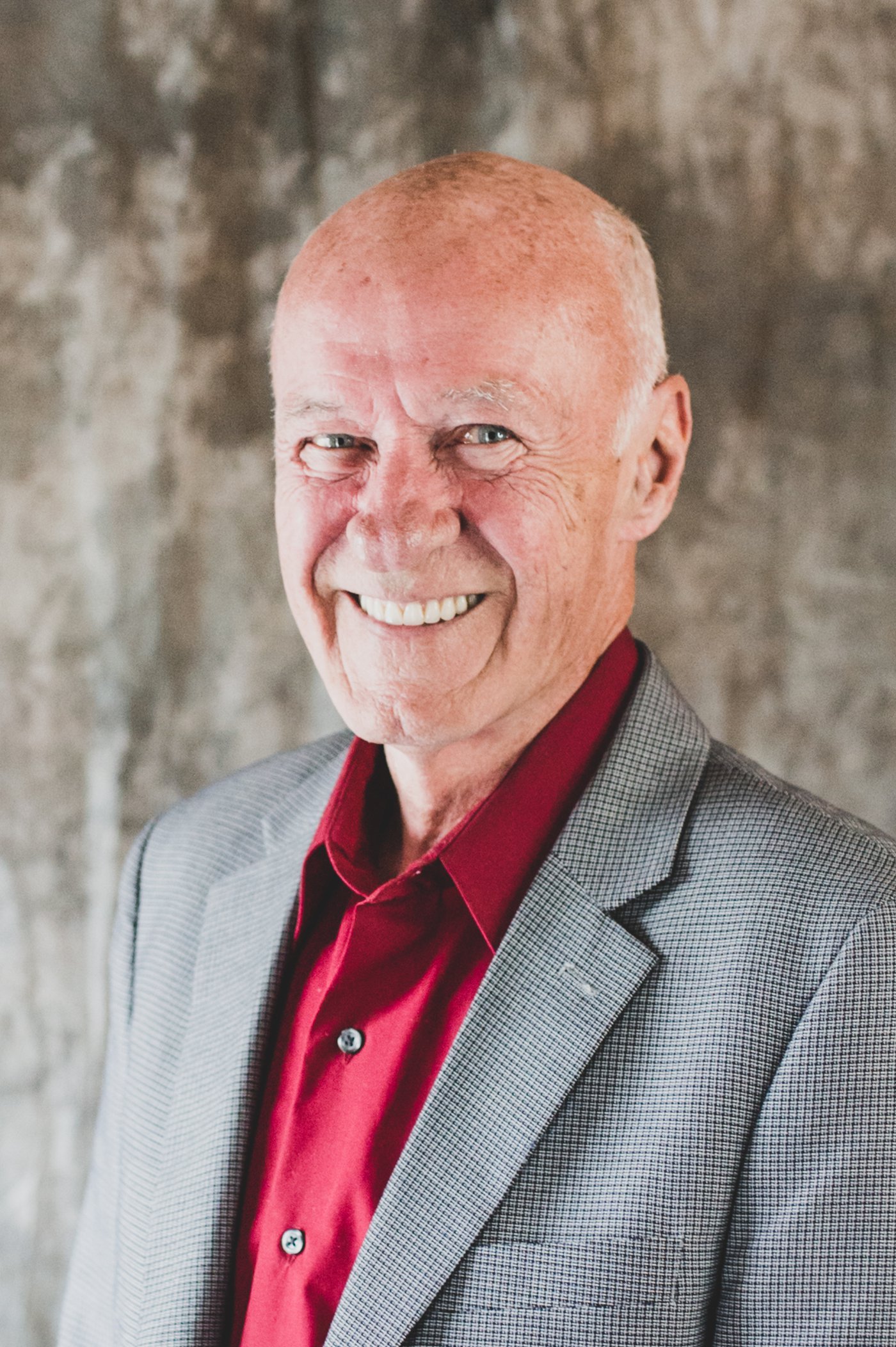 On Sunday, March 21, 2021 – Pastor Walt was promoted to Glory and went home to be with the Lord.
Pastor Walt's Final Sermon
Celebration of Life Service
Sermon Archives
Future Home of Pastor Walt's Sermons
Thank you for your patience while we pull together the time and resources to make these special sermons available here.
We will send out a notification when more audio sermons from our archives are able to be shared here.
You can find all of Pastor Walt's recent video sermons from this website together in a playlist at this link.
But for now, below is a link to full service archives from our Youtube channel when Pastor Walt was preaching.
We pray those are a blessing to you.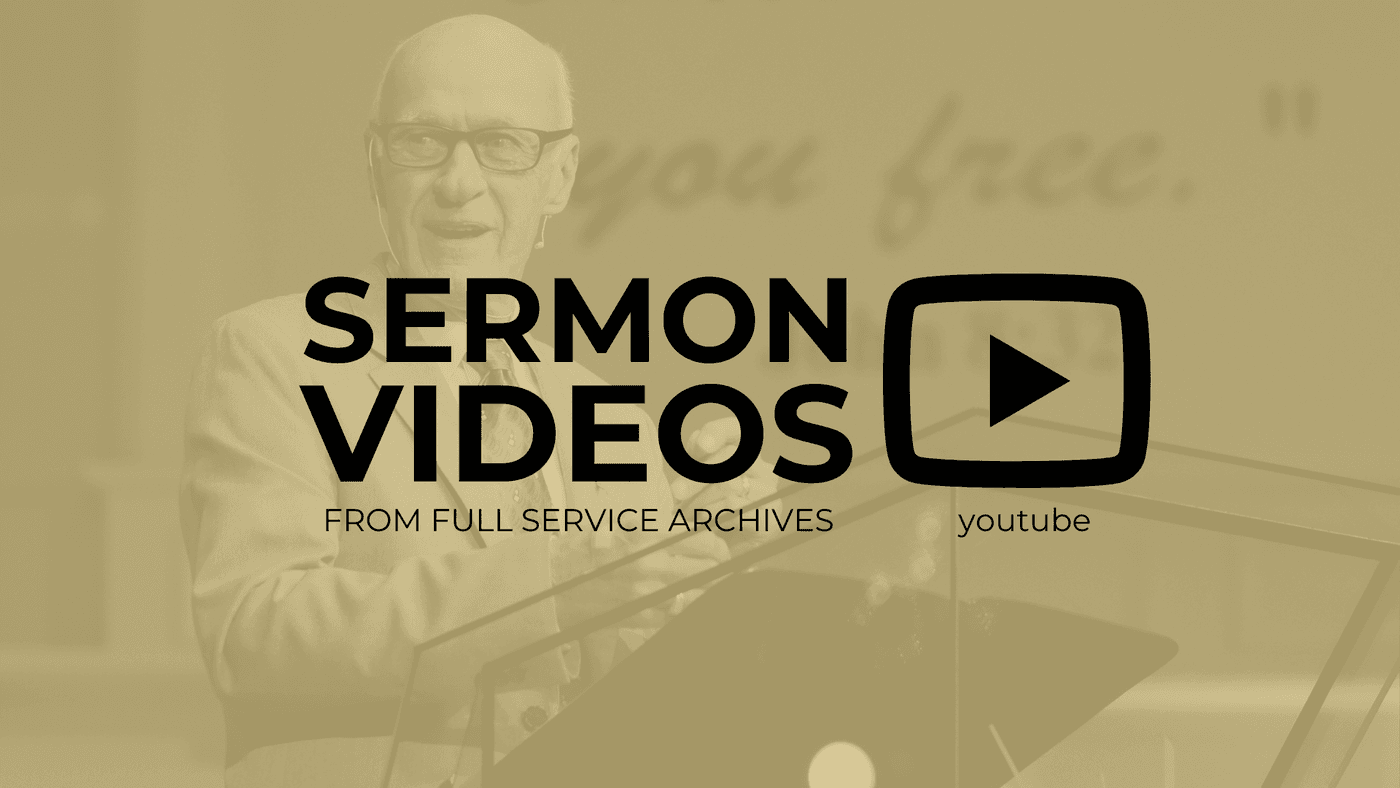 Articles