Looking for an Event Space?
CONTACT OUR EVENT MANAGER
Ms. Troy Pendergrass
848-459-0661
Do you or your Company need event space for:
Meetings
Continuing Education Classes
Seminars
Business Luncheons
Corporate Team Building
Or maybe you are looking for space for:
Wedding
Bridal or baby shower
Sweet 16 party
Catering celebration of any kind
Look at the possibilities!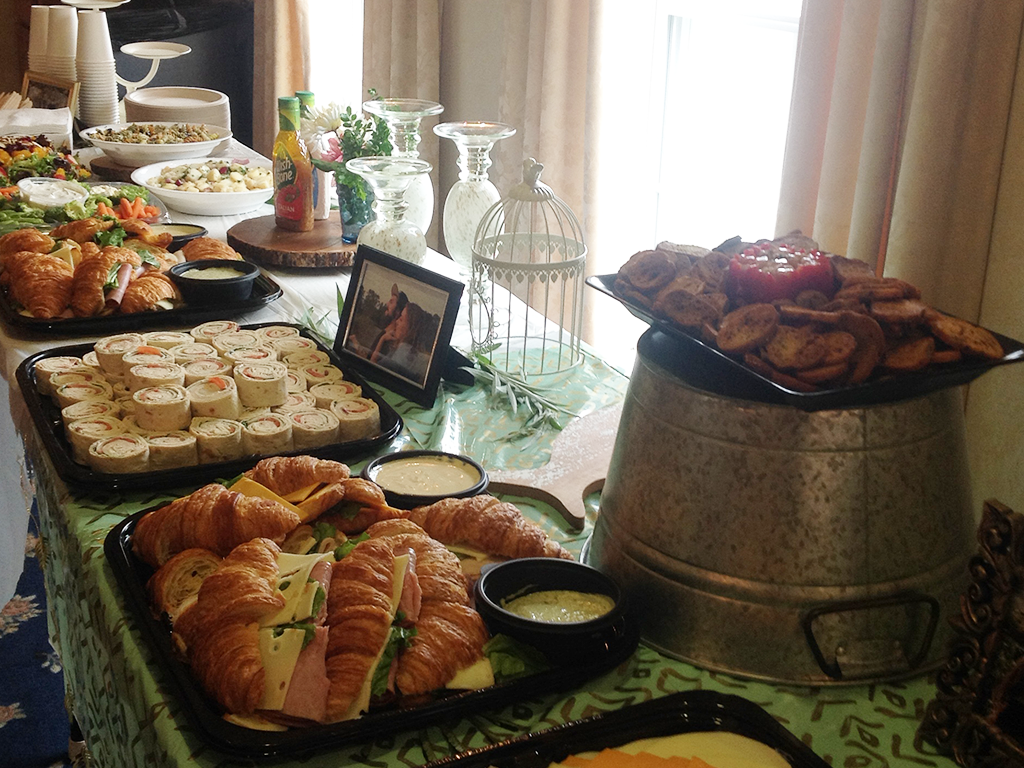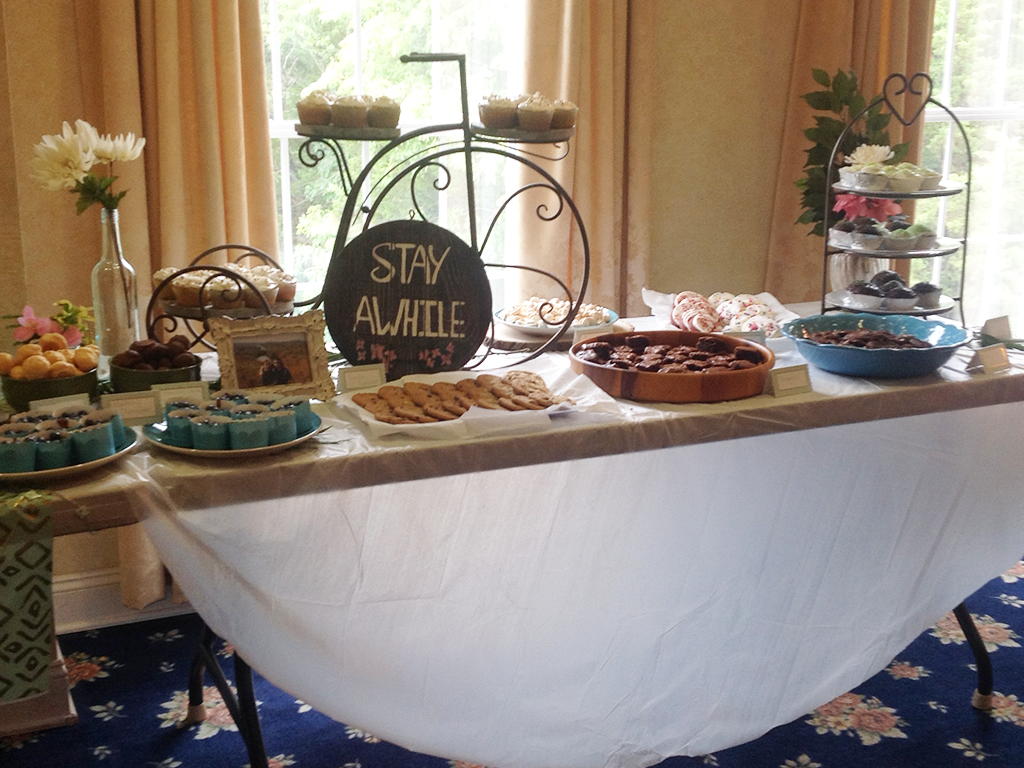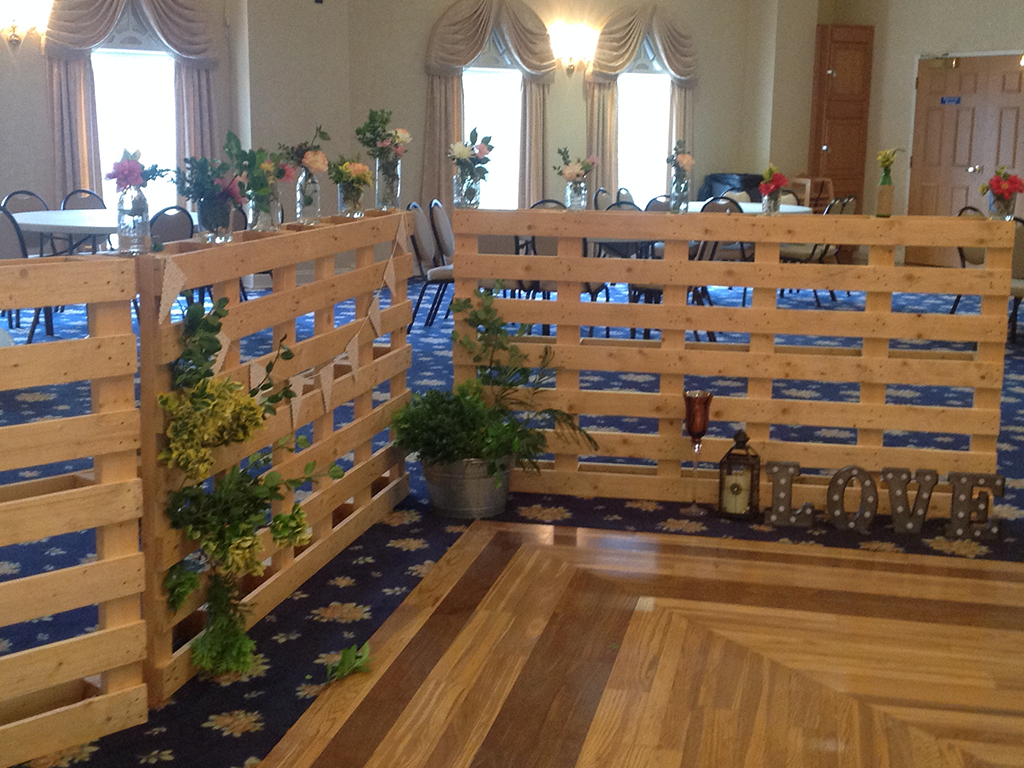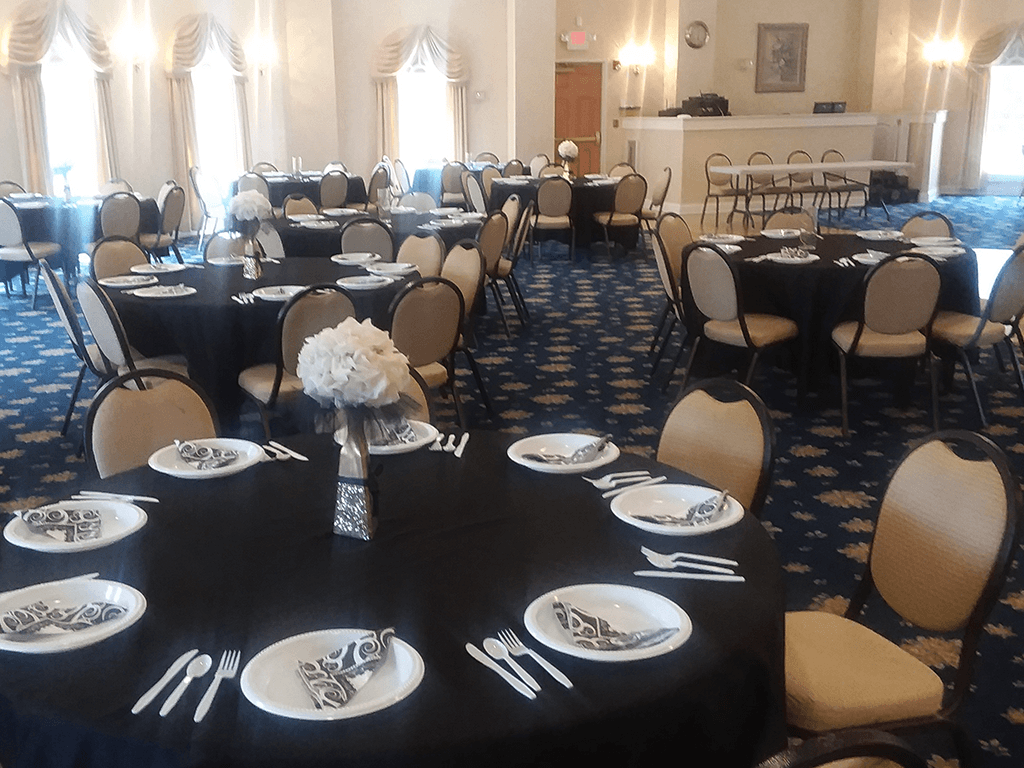 CONTACT OUR EVENT MANAGER
Ms. Troy Pendergrass
848-459-0661