KIDS MINISTRY BIG PICTURE
Our kids ministry is a place where kids come together to worship, pray, have snacks and learn about Jesus in a creative, engaging and safe environment. We are passionate about engaging kids with the unchanging truth of God's Word, making lifelong followers of Jesus.
KIDS MINISTRY
On Wednesdays at 7 PM, Mpact and Rangers meet weekly. Join us for a Bible lesson and some cool games and activities!
On Sundays at 10:00 AM, Simply Loved Pre-K (ages 3 to 4), Simply Loved Elementary (kindergarten through 3rd grade) and Be Bold Preteens (grades 4 through 6) are meeting indoors for a rock-solid Bible lesson with games and activities. We look forward to seeing you there!
Kids can be checked in under the portico, where they will receive a parent-child security tag.
SUNDAY MORNING ADVENTURE KIDS
Little Giants – ages infant to 3 years.
Simple Loved Pre-K – ages pre-k through 5.
Simply Loved Elementary – kindergarten through 3rd grade.
Be Bold Preteens – grades 4 through 6th.
WEDNESDAY NIGHT KIDS MINISTRY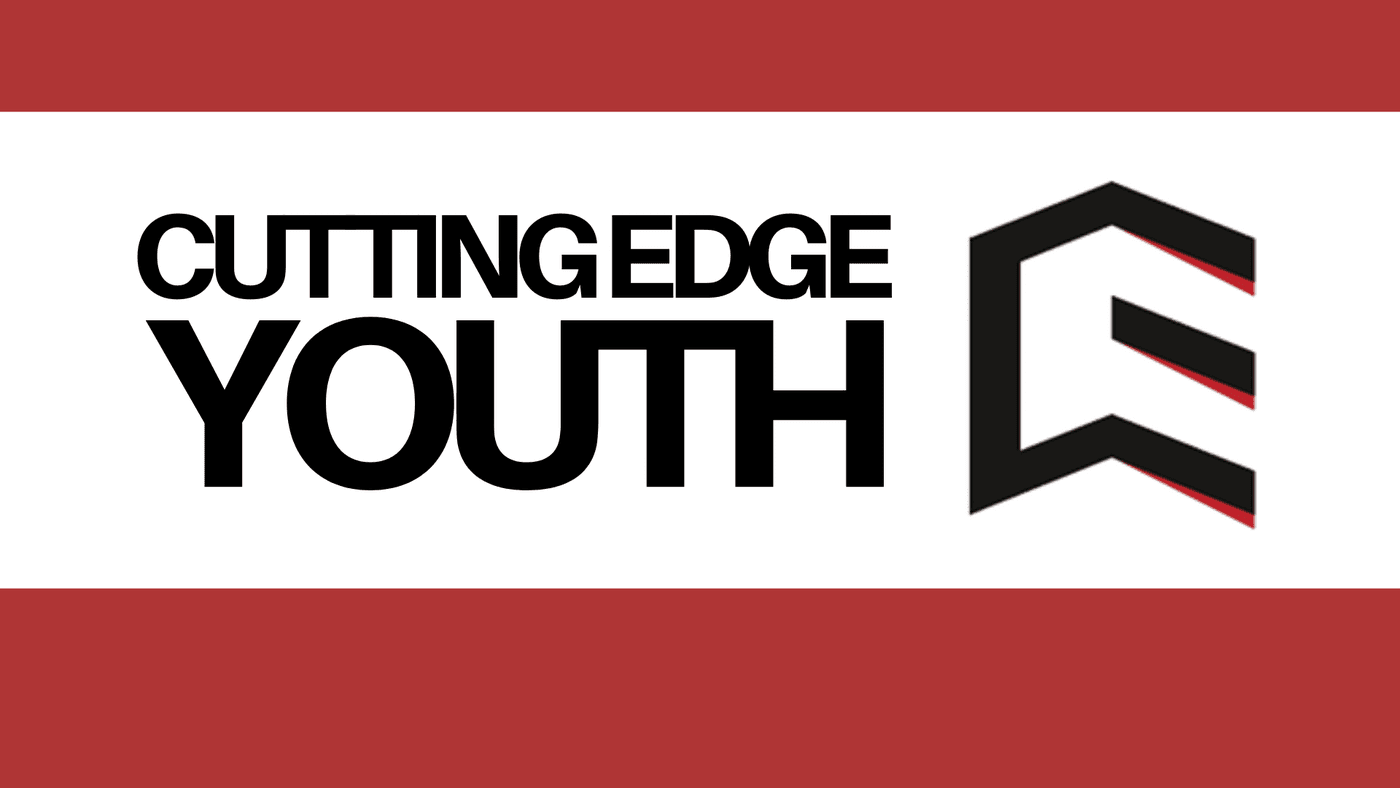 CUTTING EDGE YOUTH
Cutting Edge Youth Ministries - For students 7th grade to college sophomores
"Live with Purpose"Cutting Edge meets every Wednesday at 7pm in the Youth Center, also known as the Underground. It is a time of amazing worship, a relevant message, and a ton of fun! Once a month, students break into Life Groups to hang out with people of similar age and learn from each other. The goal of the ministry is to equip students with Word-based, Spirit-filled teaching so that their faith is their own, and to prepare them to serve the Lord in all of life's circumstances. We want all students to feel welcome and valued!