Trustee Board
Jim Wehrer – Senior Pastor – Trustee Board Vice President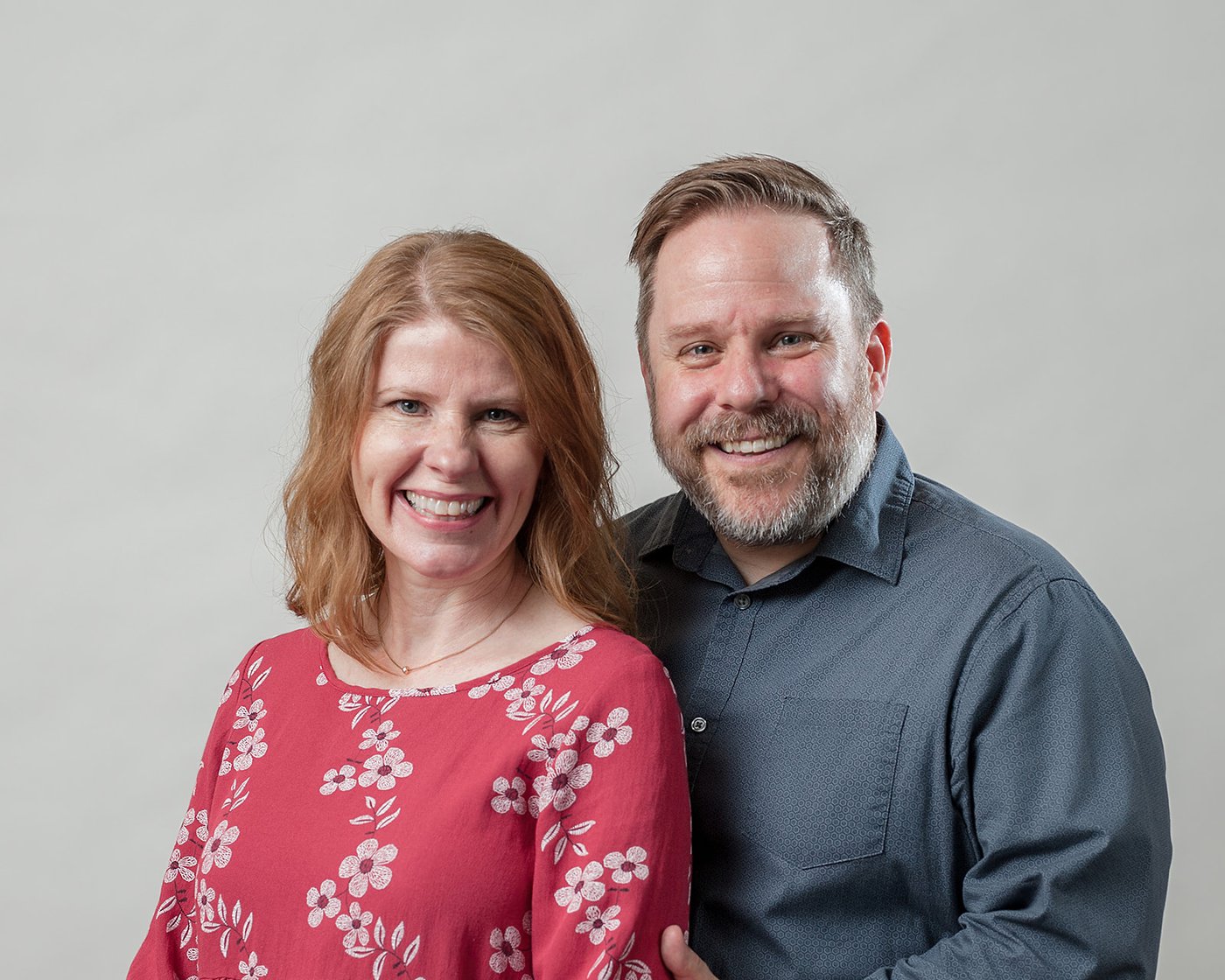 Pastor Jim grew up in Northern Jersey and gave his heart to Christ at the age of 19. Soon after he felt God was leading him to begin training for ministry. He spent 6 years as a youth pastor before joining the staff of The Church of Grace and Peace in 2001. Jim was GAP's youth pastor for 10 years until becoming an Associate Pastor in July of 2011. In August of 2013 Jim was installed as Grace and Peace's Lead Pastor as a part of the transition process to receive the leadership baton from our Founding Pastor Walter Healy. On November 20, 2016, the transition was completed and Jim was installed as Senior Pastor. Jim has a Bachelor of Theology Degree from International Seminary in Florida and is a founding partner with the John Maxwell Team as a certified leadership growth and development coach, speaker and trainer. Jim carries a passion for the local church as well as leadership development and strong healthy marriages and families.
Walt Healy – Apostolic Overseer / Founding Pastor / Trustee Board President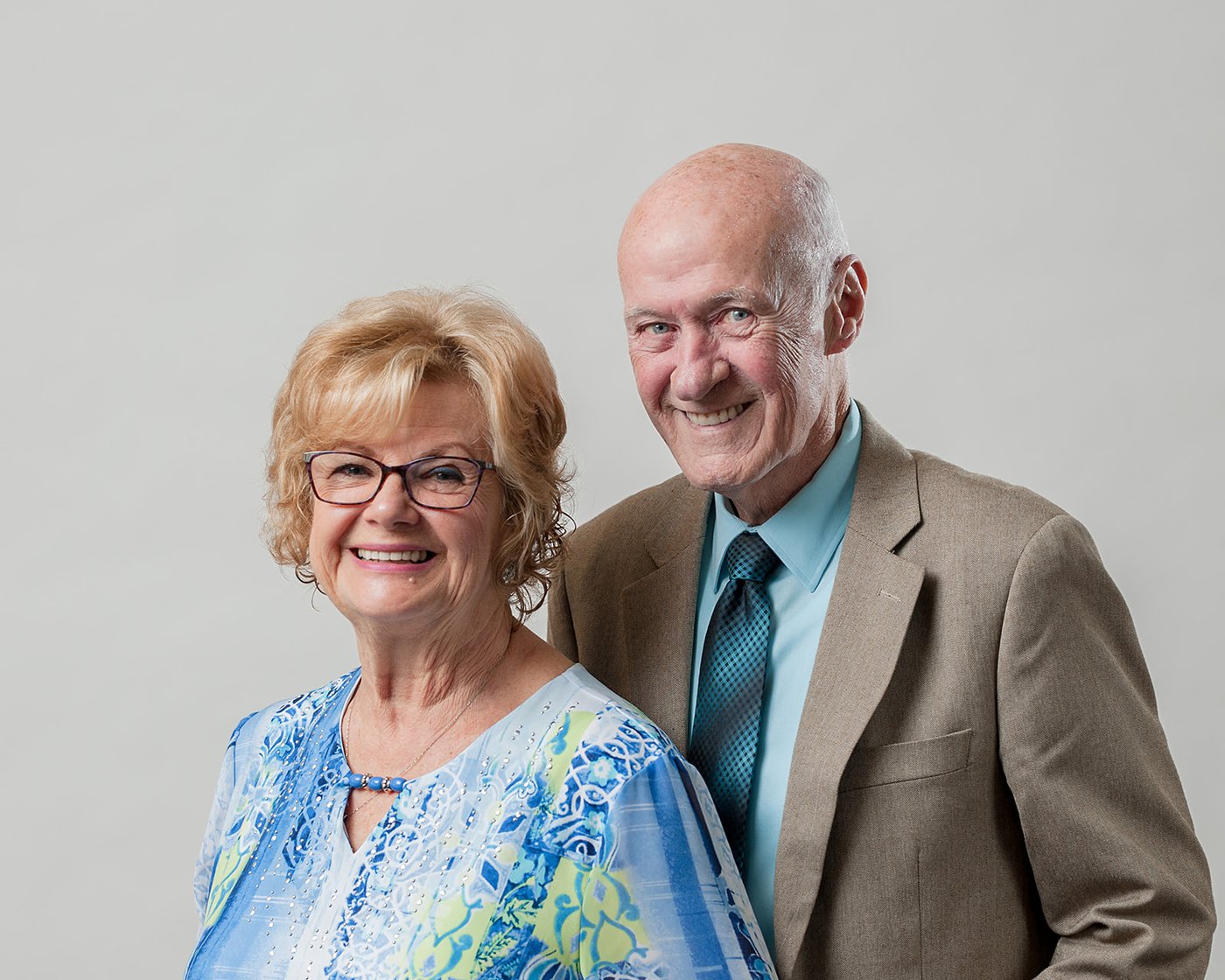 Walt Healy is presently serving as Apostolic Overseer of The Church of Grace and Peace, head of FaithNet USA, and as member of the Apostolic Council of Christ Covenant Coalition, the Executive Leadership Council of the United States Coalition of Apostolic Leaders, and as Police Chaplain for the Toms River NJ Police Department. Walt also serves on the Boards of The Church of Grace and Peace, Community Compass, FaithNet USA, Promised Land Equipping Center, End-Time Ministries, The Hope Center, Christ Covenant Coalition, Melva Lea Ministries, the United States Coalition of Apostolic Leaders, Shore Community Land Trust, and the Toms River Housing and Homeless Coalition. Walt and his wife, Maureen, have seven children and thirty-one grandchildren. He and his family reside at the Jersey Shore where they have been since 1968.
Jim Choflet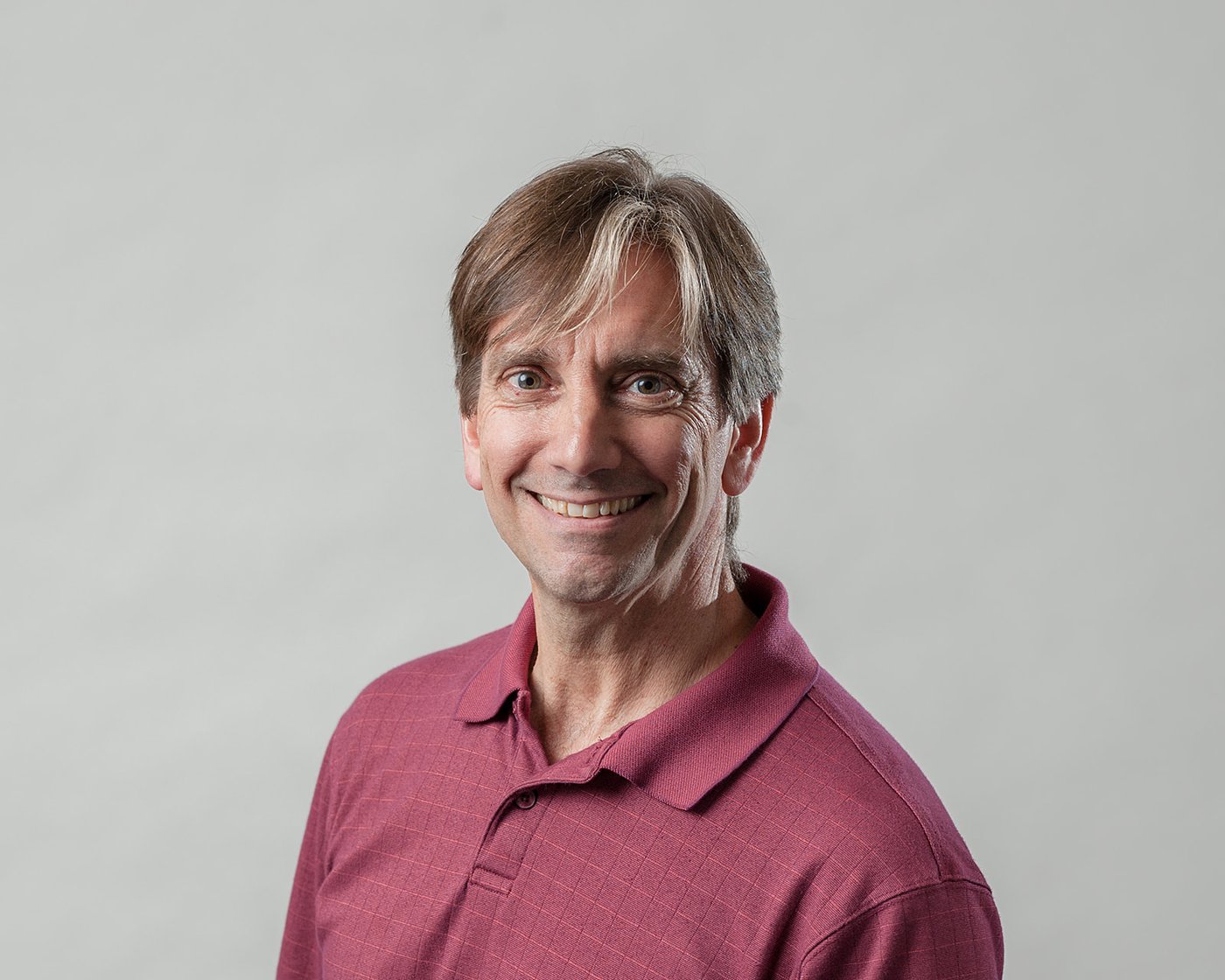 Jim Choflet has been a trustee since 2018 and has been an active member in The Church of Grace and Peace since 2002. He is a leader on the One Voice Worship team, and a member of the Missions Board. Together he and his wife have led life groups in their home and taught parenting classes. Jim has worked as a Systems Engineer for the Navy since 1983. He is blessed to be married to his wonderful wife Cynthia, and they have four grown children.
Steven Libman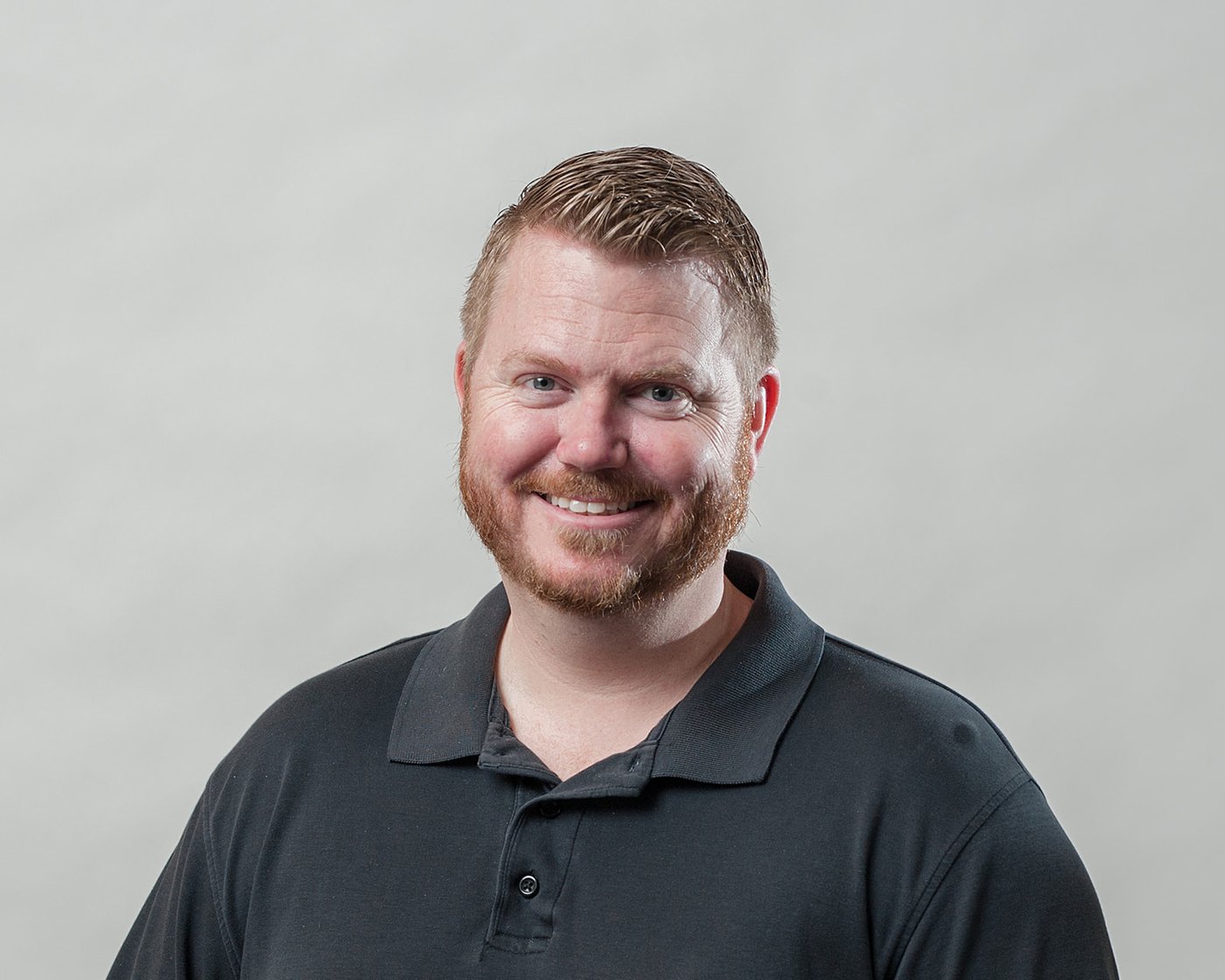 Steven Libman graduated from Boston University in 2004 and has spent over 10 years in real estate, beginning as a broker for several years and then as an investor. He endeavors to partner with growth oriented, like-minded partners and investors to assist them in achieving their goals of passive income and generational wealth creation. Steven and his bride Grace were married in 2007, and delight in their two daughters and son: Cadence, Harper, and Noah.
Fred Cordisco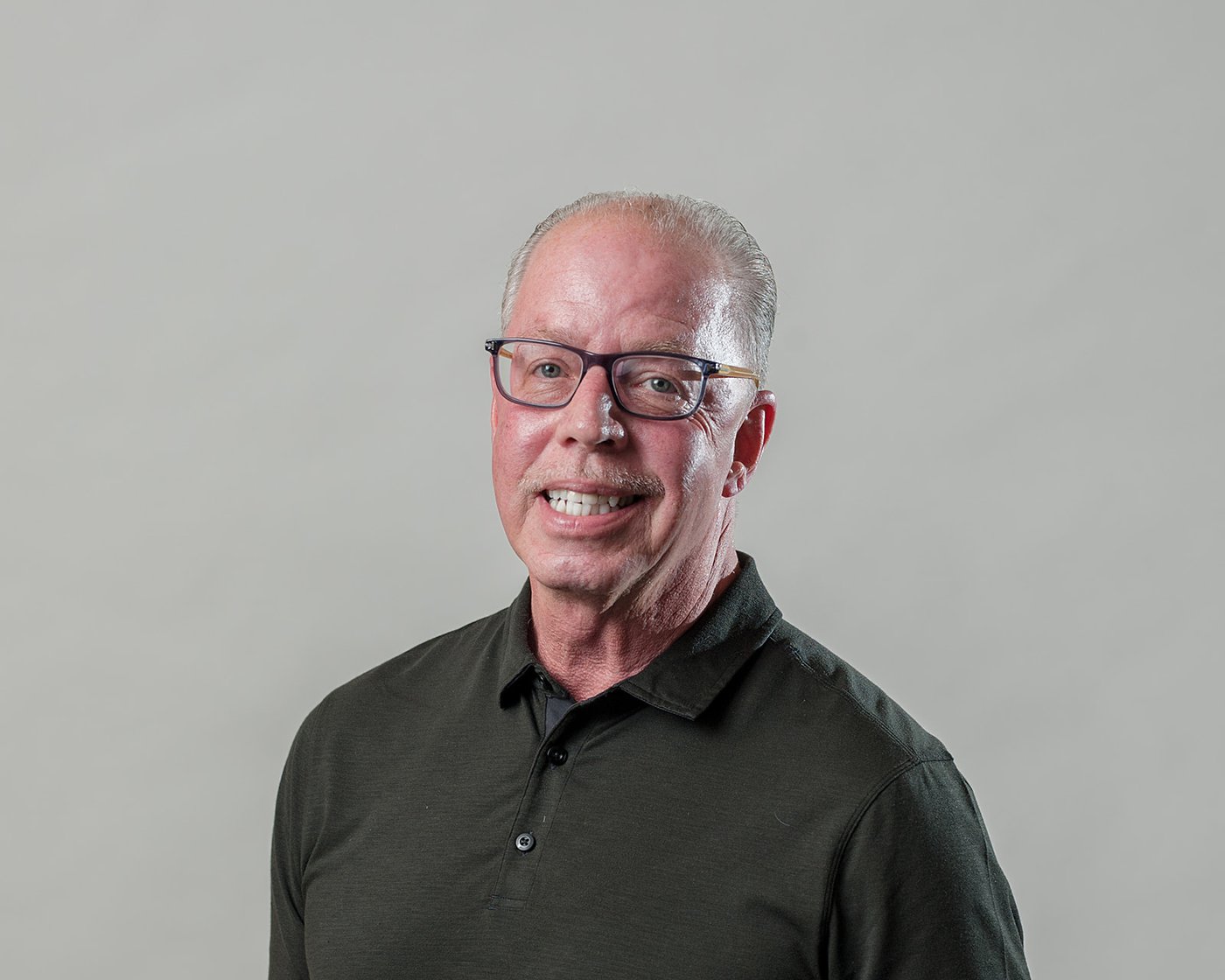 Fred Cordisco joined the Board in January 2014. Fred is a First Vice President of Investments with UBS Financial Services. Prior to joining UBS, he was a First Vice President Financial Advisor and Resident Director with Merrill Lynch. He was the former Resident Director of the Year Recipient as manager for 11 years in Toms River. He and wife Cathy live in Toms River, and have five children.
Patti Magan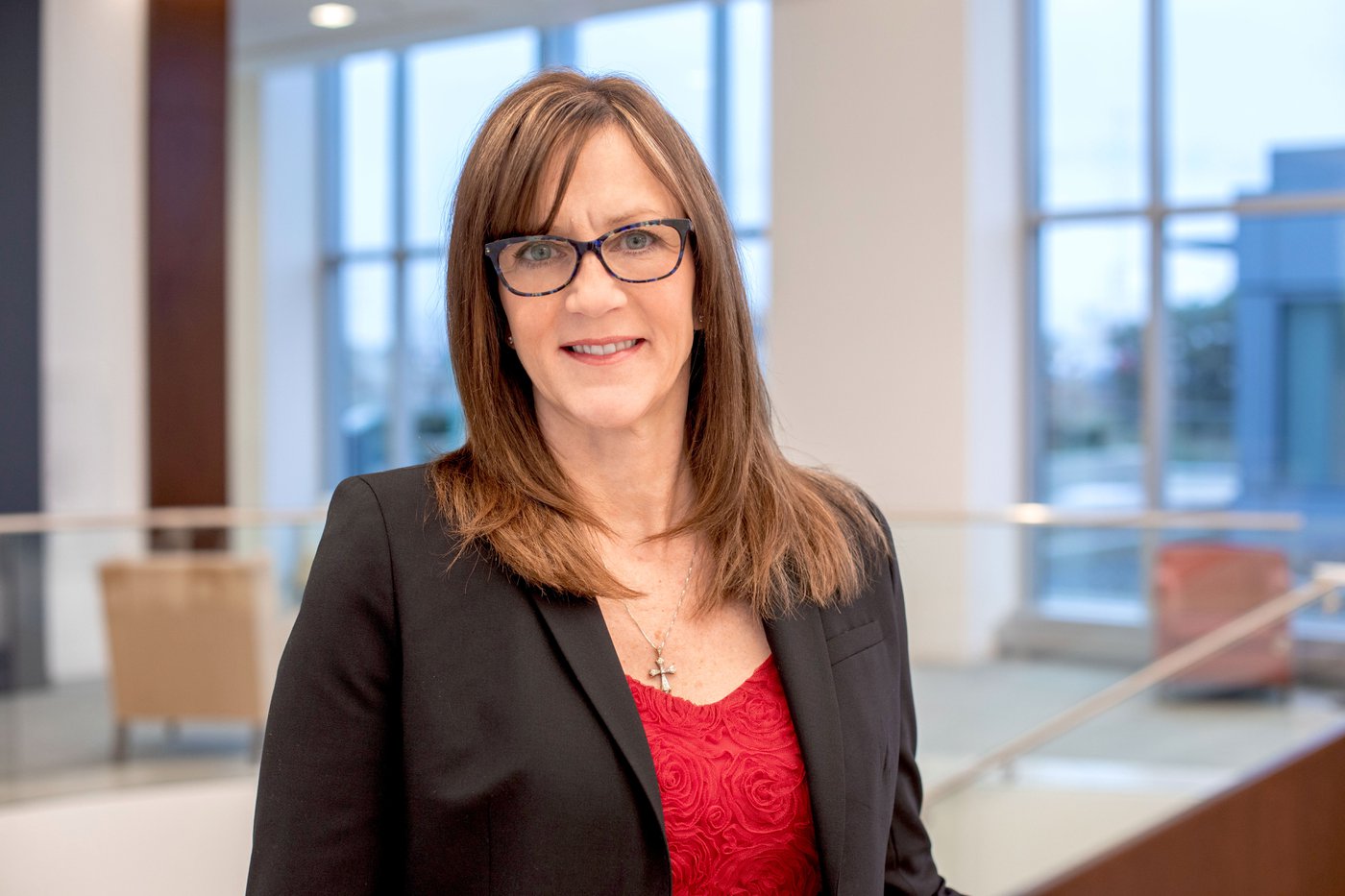 Patti Magan serves on the boards of The Church of Grace & Peace. She is the mother of two beautiful daughters, and her life scripture is 1Thes 5:11: "Rejoice always, pray continually, give thanks in all circumstances for this is God's will for you in Christ Jesus." She has been involved with many ministries at Grace & Peace including the Lakewood Outreach, Christians United for Israel, Life Groups, and SIS (Single Moms in Sisterhood). She is also actively involved in the Drama Ministry and greatly enjoys any opportunity to show the love of Jesus through the arts.
Lou Scheidt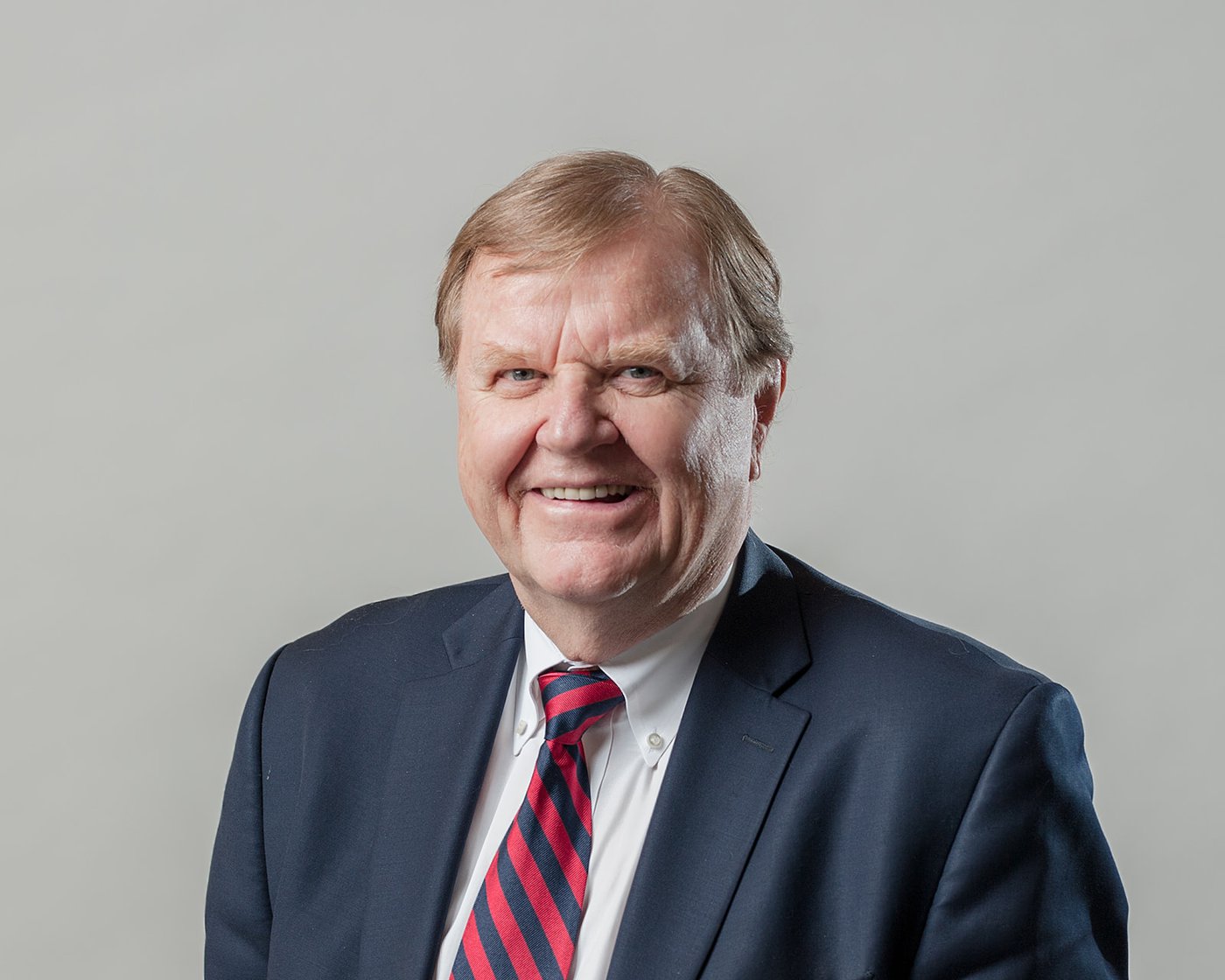 Lou Scheidt, PE, PP has served as Innovative's President and Chief Executive Officer since founding the firm in 1977 and is responsible for the direction and management of the firm's overall operations. Innovative was recently acquired by Stantec and Lou has become one of their directors. Mr. Scheidt has over 35 years of engineering, planning, construction and management experience in the civil, energy and telecommunications engineering industries. Mr. Scheidt plays an active role during the execution of the firm's engineering and planning projects, development of proposals and client relations. He is a leader on the energy and renewables team which encompasses Stantec's solar, wind, power, utility and alternative energy projects. In addition to his professional experience, Mr. Scheidt has been actively involved in the management, fund-raising and expansion of numerous community service organizations throughout New Jersey including the Monmouth/Ocean Food Bank, Toms River Kiwanis Club, Homes For All, Literacy Volunteers of Ocean County, Will Graham Celebrations, Community Compass, Grace Initiatives and the International Christian Wealth Builders Foundation. His lovely wife Yvonne is the Chairperson of The Church of Grace and Peace Mission Board and they have 3 children and 4 grandchildren.
Neil Lavender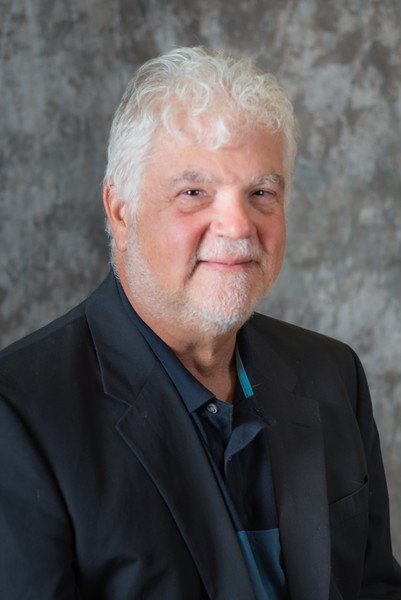 Neil J Lavender, PhD.
Dr. Lavender is a lover of Jesus Christ who gave his heart to the Lord late in life at age 49. He has been married to the same wonderful woman since 1972. They share three children and nine grandchildren. He is a full-time psychologist, college professor and author presently spending his career researching, writing and studying God's plan for Christian marriages.