REVEALED
Group for Women Seeking Wholeness in Christ
Can you use good news?
Does your broken heart need mending?
Are you tired of being held captive by wounded emotions and yearn to be released from past hurts?
Do you hunger for God's favor?
Then come receive the garment of praise and relinquish the garment of despair. The Lord longs to bestow on you a crown of beauty instead of ashes. He calls you oaks of righteousness, the planting of the Lord for the display of His splendor!…
…This is REVEALED'S heart cry. Isaiah 6l:1-3 guides our mission.
Mission
Encourage women to walk by faith, live by the power of the Holy Spirit and experience God's unconditional love. Offering hope for change through teaching, supportive prayer, study, journaling and group discussion. Encourage women to realize their significance and live a fruitful life by becoming the person God created them to be.
Vision
To equip every woman, who is already made whole in Christ, to manifest all the attributes and promises that Christ purchased at the cross.
Isaiah 61:1-3
"The Spirit of the Lord God is upon Me,
Because the Lord has anointed Me
To preach good tidings to the poor;
He has sent Me to heal the brokenhearted,
To proclaim liberty to the captives,
And the opening of the prison to those who are bound;
To proclaim the acceptable year of the Lord,
And the day of vengeance of our God;
To comfort all who mourn,
To console those who mourn in Zion,
To give them beauty for ashes,
The oil of joy for mourning,
The garment of praise for the spirit of heaviness;
That they may be called trees of righteousness,
The planting of the Lord, that He may be glorified."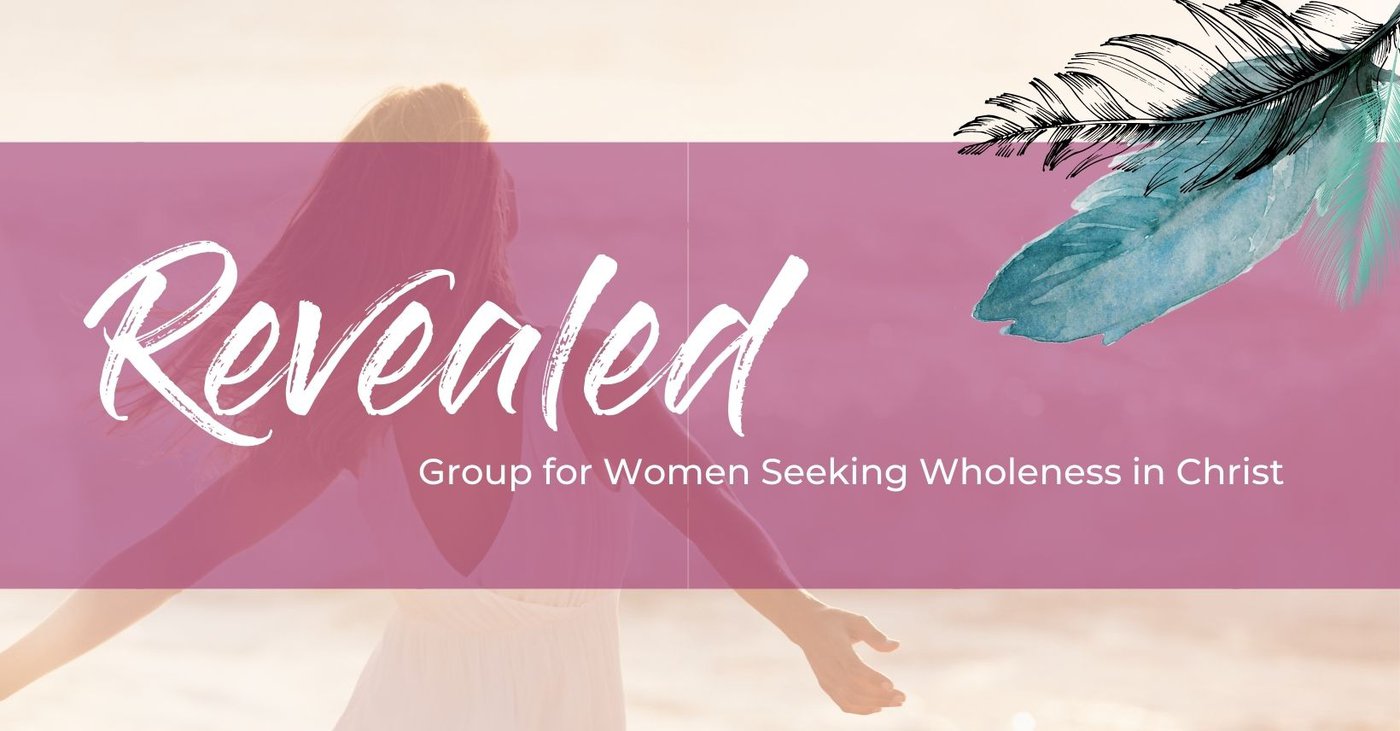 Presents
Battlefield of the Mind
by Joyce Meyer
A 12-week journey
Learn to renew your mind and think like God thinks.
Begins March 21
Women ages 18 and up
Tuesday mornings 9:30 - 11:30am, Fellowship Hall
Tuesday evenings 7:00 - 9:00pm, Fellowship Hall
Book and Study Guide are Required
Register by March 17
Please bring your own snacks and drink, if desired
REGISTER NOW