GET YOUR FREE GIFT!
The Book, "Unshakable - Standing Strong When Things Go Wrong." by Nelson Searcy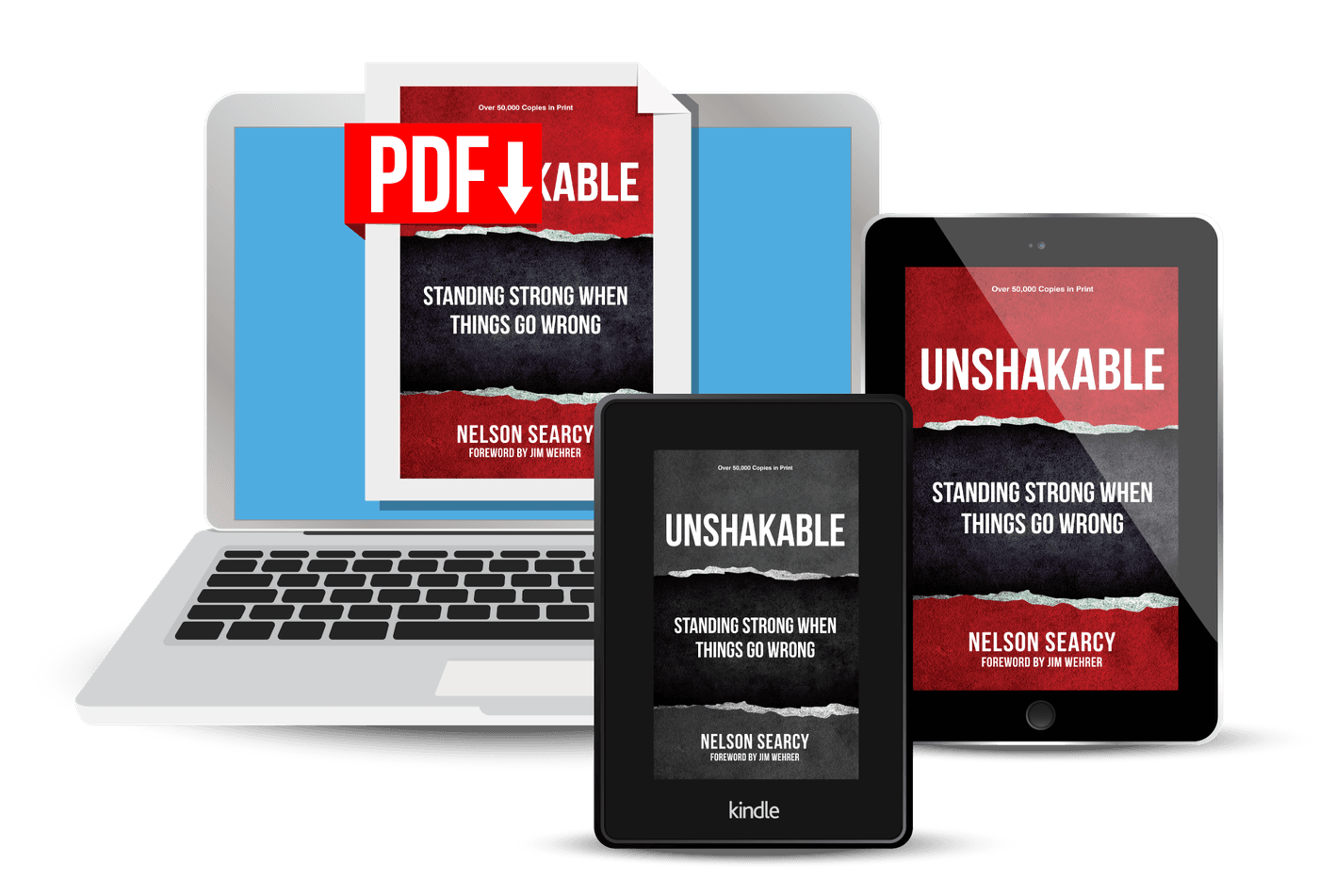 CONNECT CARD
We'd love to support you in any way by praying with you today. If you desire prayer for anything at all please click the button below to submit a prayer need.
Possible next steps to apply today's message to your life.
Make Jesus Lord and Savior of your life.
Plan to interact with a co-worker or neighbor in a relational seeking way.
Memorize: Luke 19:10 NIV "For the Son of Man came to seek and save the lost."
Confession: The mission of Jesus was to seek and save the lost, so I will be intentional about seeking and saving the lost in His name.
I want to make a decision to follow Christ.
Text "new" to 732-375-1563 if you made a decision for Christ.
I have rededicated my life to Christ.
Text "red" to 732-375-1563 if you have rededicated your life to Christ.