THE NEXT GROWTH GROUP SEMESTER STARTS IN OCTOBER. SIGN UP BEGINS SEPTEMBER 4!
FALL SEMESTER BEGINS THE WEEK OF OCTOBER 2 AND CONTINUES THROUGH THE WEEK OF DECEMBER 18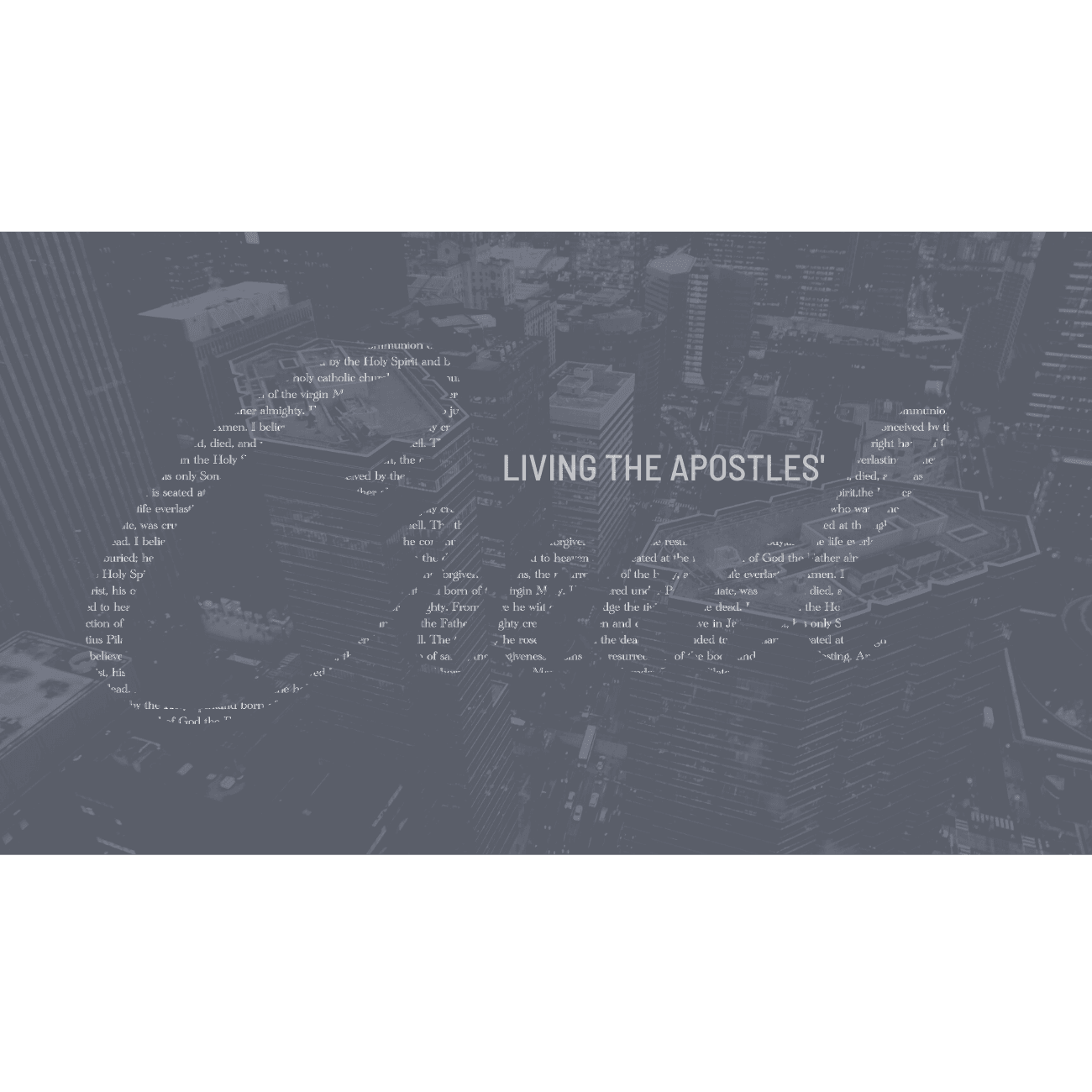 This semester will be a compelling series, Creed, which coincides with the church wide message series focussing on Living the Apostles' Creed written by Pastor Walt Healy.
Books are available for purchase in the lobby on Sundays, September 18 and October 2 and available online anytime by clicking the button below.
JOIN A GROUP!
Creed
Growth Group Leaders: Bob and Karen Guempel
Mondays at 6:30 PM In Person
Book Required: Living the Apostles' Creed by Walt Healy
Creed
Growth Group Leaders: Larry and Alexis Kleinman
Mondays at 7 PM via Zoom
Book Required: Living the Apostles' Creed by Walt Healy
Creed
Growth Group Leaders: Bill and Leanne Kluender
Mondays at 7 PM via Zoom
Book Required: Living the Apostles' Creed by Walt Healy
Creed
Growth Group Leaders: Pastor Jim and Annette Wehrer
Mondays at 7 PM via Zoom
Book Required: Living the Apostles' Creed by Walt Healy
Creed
Spanish Group
Growth Group Leaders: Nancy Cruz and Marielie Villafane
Tuesdays at 7 PM In Person
Book Required: Living the Apostles' Creed by Walt Healy
Creed
Growth Group Leaders: Pastor Tom and Josette Kluender
Thursdays at 7 PM via Zoom
Book Required: Living the Apostles' Creed by Walt Healy
Creed
Growth Group Leaders: Dustin and Carrieann DeMercurio
Fridays at 7 PM In Person
Book Required: Living the Apostles' Creed by Walt Healy